😍 50 intimate and hot cards
Drunk Desires is the perfect couples drinking game. This game has been designed to increase the intimacy between you and your partner.
Did you know?
We are a small, independent business.

What's included?
50x playing cards
28x Dirty (Black)

22x Flirty (White)

✓ Shipped Same Day (Mon-Fri)
✓ Free Shipping over $50
✓ 14 Day Free Returns
✓ Worldwide Shipping
✓ 14 Day Free Returns
Your privacy is extremely important to us so all orders are sent in plain, discreet packaging.
With your partner, alternate drawing a card from the pack top side down.

If you draw a "...or drink" card, you must do what it says or drink.

If you draw a "drink if..." card, the card applies to both players. Whoever relates to it must drink.
Perfect for couples 21+ looking to enhance their intimacy and connect on a deeper level.
Expect lots of laughter, fun and possibly ending up in the bedroom...
"Perfect game for a couple! So easy to play and so much fun. Would definitely recommend." - Kelly
12 people found this helpful
Makes the evenings fun and interesting!!
"We really enjoyed playing the game! It was a lot of fun and got us talking about things and trying new things." - Jennifer
5 people found this helpful
Not a normal night at home!
"We've been together for about six months and just love this game. We played it over a couple nights and it had us laughing and making out and just overall interacting more than we would on a normal night at home. Definitely recommend this for new or established couples." - Amber
8 people found this helpful
Bundle & Save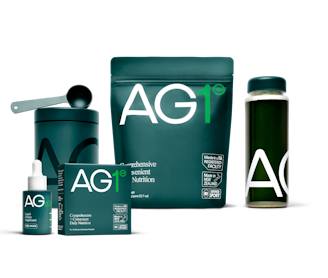 Over 20,000 people bought this bundle
Save an extra 10% per deck by buying this bundle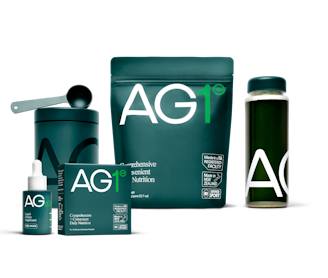 1x Drunk Desires Getting to Know You
Over 3,000 people bought this bundle
Save an extra 15% per deck by buying this bundle
This is an exclusive bundle offer
Hear it from some of our happy customers
Over 90,000 Orders Worldwide